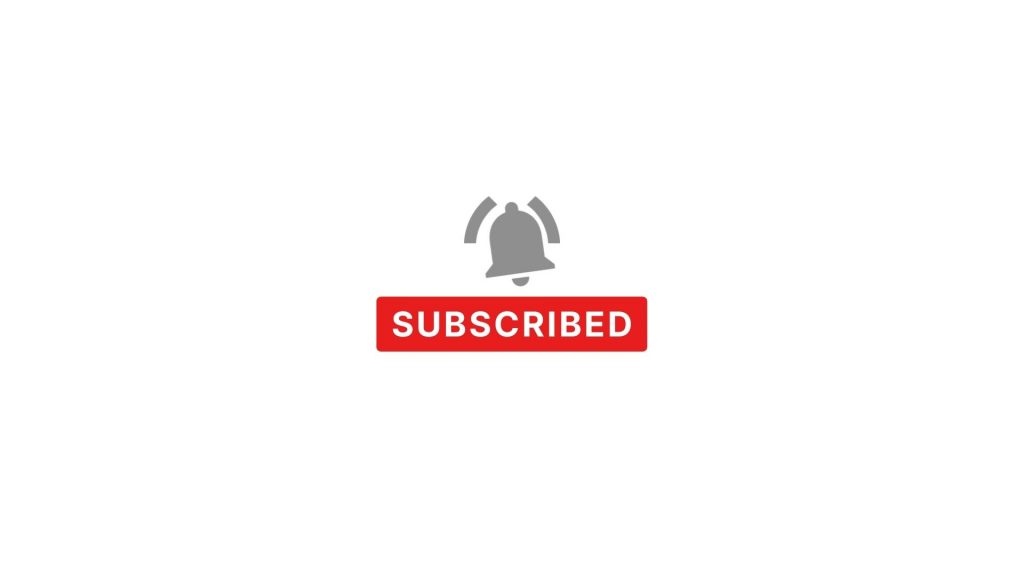 Thanks for signing up to my Money Insights newsletter.
I'm beyond excited to have you…
You'll get in your inbox every week timeless ideas, insights and techniques on personal finance.
These insights will help you get better at money management, saving and investing.
Once you act on every piece of insight you receive, you're sure to flourish as the palm.
Welcome again!
With Love,
Vincent Chukwu…